Circus Towne is a comical memoir about a girl in Twin Mountain, NH with a circus in her backyard. In 1973, Circus Towne was the new tourist attraction in the White Mountains of NH, featuring a traditional circus show every day.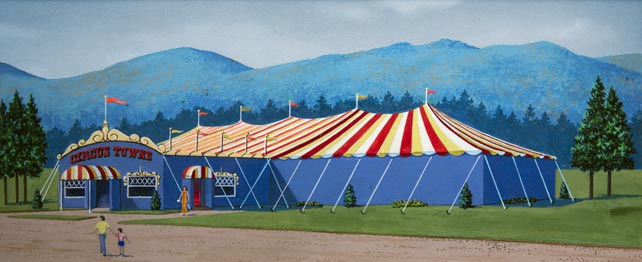 The clowns, elephants and magicians fit right into this sleepy little mountain town. Read about the adventures of Ronnie Francis and all the cast of characters who performed at Circus Towne.
Laugh about life in the White Mountains with this entertaining memoir, Circus Towne, written by first-time author Veronica Francis.
About Veronica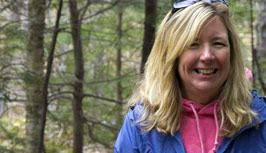 Veronica Francis was abruptly transported from the Jersey Shore to the White Mountains of New Hampshire in 1972. Over the years, her adventures in the mountains include hospitality starting age 7, circus performing, elephant riding, bartending, roller skating and entrepreneurship.
Circus Towne is Veronica's first book and describes life growing up in a tourist business in Twin Mountain, NH during the 1970s and 80s. More about Veronica Francis
Grab some popcorn, sit back,
relax and enjoy Circus Towne
Buy the book online:
Print and E-books available